Adept at green smoothies and apple, carrot and beetroot cocktails, you thought you had a knack for juicers. Perhaps you have opted for a horizontal, vertical or just manual juice extractor depending on your needs. But do you know about steam juicers?
Even if you already have the aforementioned extractor, this does not exclude owning a steam extractor.
Indeed, you will see that this extractor works in a different way compared to similar devices, with consequently different uses.
The best steam extractors at a glance
No time to read the rest of our article and the buying guide? No problem, here is a quick summary of the best steam machines to make your own juice at home:
Why and how to choose the right steam juice extractor?
A juice extractor … steam? You read correctly ! Small presentation of these particular devices so that they quickly become your new vitality partners!
A juice extractor that works with steam, it exists!
The steam juicer is less well known than other types of juicer. However, it is meeting with growing success, for reasons that we will see later.
As its name suggests, this device uses steam to extract juice from fruits and vegetables using the heat released by water droplets. Note that this is a natural and ancestral process, well known to our grandmothers.
Basically, a steam extractor always has four stacked compartments.
One part contains water (because yes, who says steam necessarily means water!)
A compartment will collect the juice
A container is dedicated to fruits and vegetables
A cover closes everything.
When the water turns into vapor due to the heat, it is evacuated by a diffuser to the compartment containing the plants. These then burst in the presence of the very high temperature, and let their juice escape.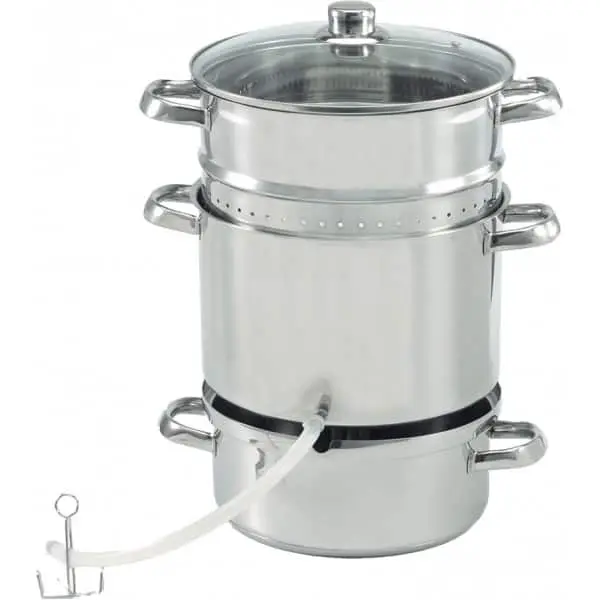 The latter then flows into the tank which collects the juice. At this point, all that remains is to recover the liquid by operating a tap.
Yep, you can guess, the juice you get will be… hot! This offers the obvious advantage of being able to enjoy sterilized juices, as you will discover.
A device to take advantage of the benefits of fruits and vegetables.
So with the exception of its specific operating principle, a steam extractor has one thing in common with all other juice extractors: it allows you to enjoy the treasures of plants.
So you can very easily and quickly absorb a large amount of nutrients present in fruits and vegetables, which you will take care to diversify. With a steam juicer, it becomes easy to exceed – with relish – the recommendation of the five daily fruits and vegetables.
Nourishing, vitalizing, stimulating for the stomach… you have no reason to deprive yourself of a juice obtained from your steam juice extractor!
This is especially true when the weather gets colder and the days start to get shorter. Under these conditions, one might prefer to drink an infusion or warm up with hot coffee rather than with juice from the extractor.
And yet … How can you resist a hot apple juice, mixed with a pinch of cinnamon, straight out of its steam extractor?
At these same times, it would also be quite possible to enjoy the fruits of sunny days, by opening a bottle of strawberry syrup made during the summer! You are surely starting to see the many benefits of a steam extractor, and this is just the start.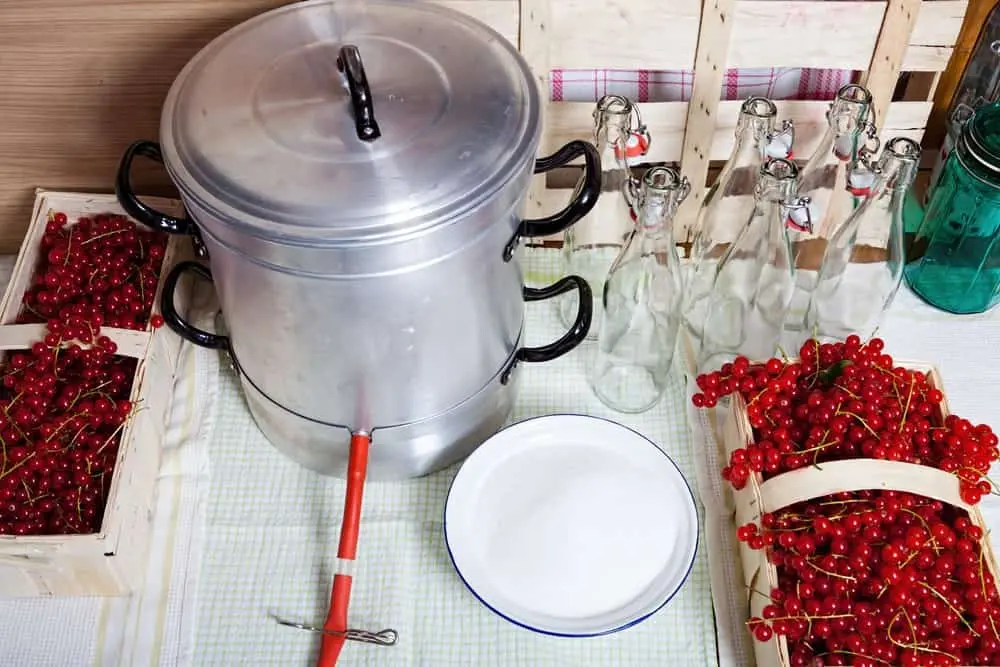 The steam extractor: a machine with many advantages
As we have seen, a steam juice extractor works according to an old process, its construction is very simple.
Stainless steel: a guarantee of longevity
It is usually made of stainless steel, which guarantees great hygiene, resistance to time and prevents the growth of bacteria. Washing is greatly facilitated due to the structure of the apparatus.
Very easy cleaning
Indeed, it is composed of three large compartments, in addition to the cover. This means that unlike other extractors, there will be no need to clean an incredible number of parts which are sometimes very dirty due to the pulp stuck to them. Also, you no longer have to worry about parts that are sometimes very sharp and need to be handled with care.
A very large amount of juice with each use!
In addition, a steam juice extractor makes it possible to obtain a very large quantity of fruit and vegetable juice: we are talking about several liters, at one time. Conversely, the extraction time is longer.
It is necessary to count, according to the desired quantities, the plants and what one wants to do with them, approximately one hour. However, during this time you do not have to do anything, then just collect the juice to bottle it, or destine it for another use.
With a steam extractor, nothing is lost in the plants.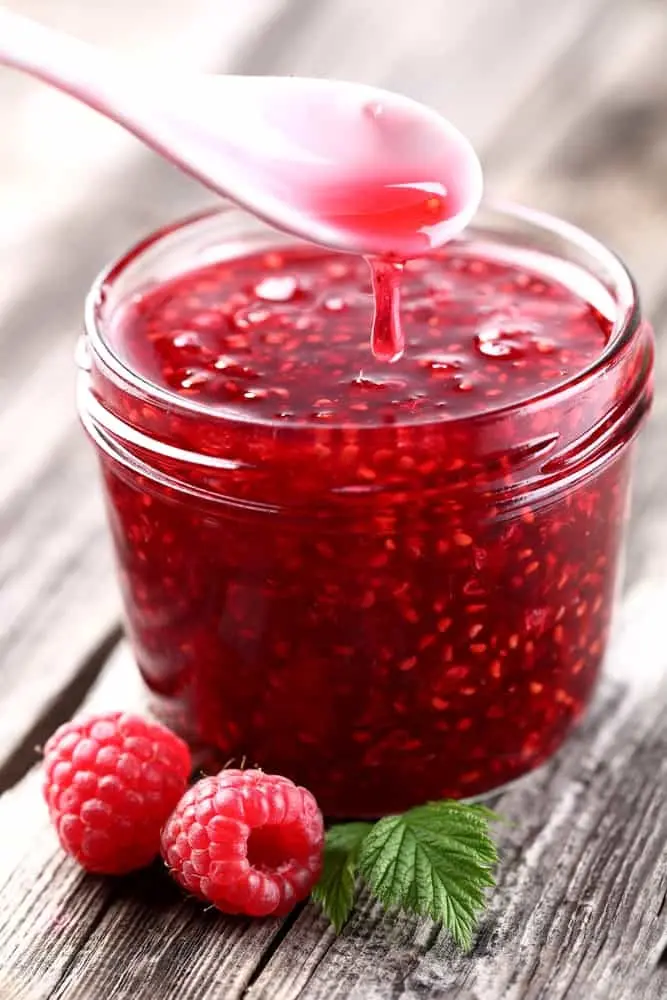 It may happen that when cleaning your juice extractor, you discover a large amount of fruit and vegetable pulp remaining, you look for a possible use and for lack of a better solution, you have to resign yourself to putting it in the compost.
Even use the pulp
With a steam juicer, even the pulp will not be wasted! Indeed, it is quite possible (and recommended!) To make fruit jellies, for example.
Blackcurrants, mirabelles, plums or quinces are perfectly suited for these healthy sweets. But that's not all, with this pulp, you will also quickly get into the habit of making compotes and even ice creams and sorbets.
The difference with other extractors
A steam juicer therefore far exceeds the usable capacity of another juicer. It allows you to make syrups, jellies, jams … But also sterilized juices, which you can keep over time.
This is especially useful when you have a large amount of seasonal fruit. With steam extraction, it is easy to make fruit and vegetable juices that will keep very well, and that you can enjoy when you feel like it… In a few days as in a few months!
Different usage compared to other juice extractors
As you can see, a juice extractor that works with steam is very different from another device, so that you could very well acquire one in addition to the other.
Classic extractor and steam extractor: 2 additional devices
What you might expect from a "classic" juicer, like enjoying fresh fruit juice, wouldn't end with a steam extractor. The juice extraction itself might seem quite long, being more or less close to an hour.
It should therefore be understood that the steam extraction aims above all to allow consumption later and not necessarily immediate.
Steam extraction allows the juices to be preserved for a very long time
In fact, the extraction by heat makes it possible to preserve it for a long time and thus to store bottles of vegetable juice, jars of compote and fruit jelly. Steam extraction is therefore not intended for instant consumption of fruits or vegetables. This can also be very convenient.
Nothing is simpler than opening a bottle of apple juice, rather than having to get the juice with its extractor – with the amount of elements to clean that involves too. Finally, with a steam extractor, the only limit is your imagination. Then the carrot jam and pumpkin syrup are yours!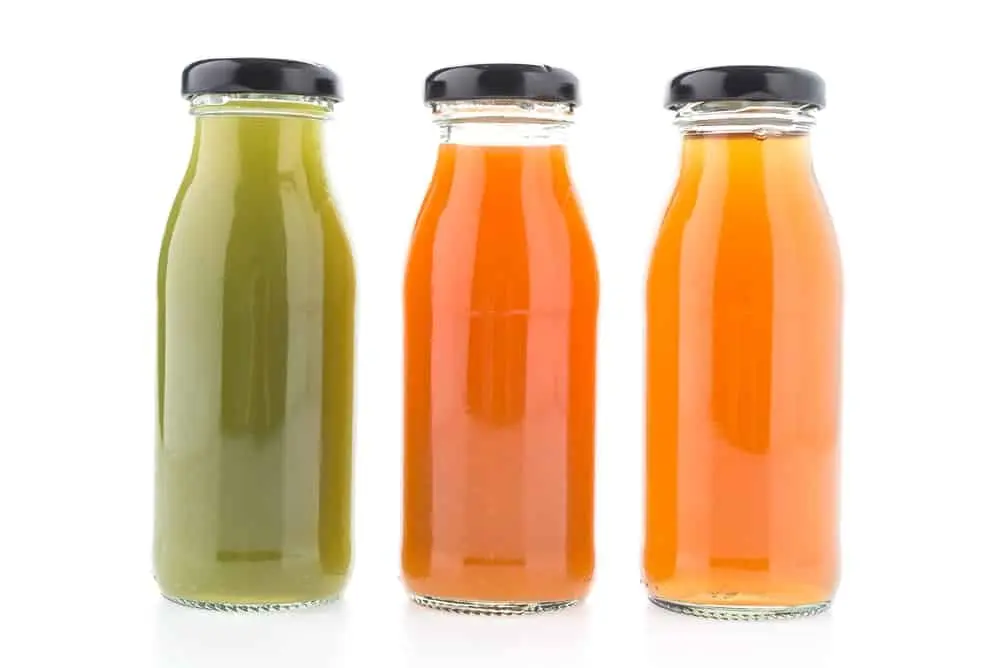 How to best use your steam juice extractor.
A steam juicer is easy to use. To make the most of it, however, you must follow a few simple rules.
For example, to make your juices tastier, it is better to use ripe fruit. For better conservation, prefer untreated plants and of course properly washed.
It should also be taken into account that the steam juicer does not work with all fruits, this is especially the case with citrus fruits. Simply squeeze them!
The juice obtained should also be kept in clean containers. Glass, whether for bottles or jars, is of course ideal. Take care to properly sterilize your containers to prevent mold growth.
For that, nothing could be simpler. All you need to do is immerse your containers in a basin of boiling water, or put them in the oven preheated to 150 degrees for about twenty minutes.
When your bottles, jars, and lids are clean and dry, they are ready to hold juices, jellies or jams. Remember to fill your containers very generously with the juice from the extractor, so that very little air remains.
Our selection of the best steam juicers
We have selected three steam juice extractors for you, each with its own characteristics.
Baumalu extractor 342635
This Baumalu model is made of stainless steel, it is suitable for all types of fire as well as induction hobs. Its triple stainless-aluminum-stainless steel encapsulated bottom is a guarantee of strength, prevents plants from attaching and guarantees long use over time.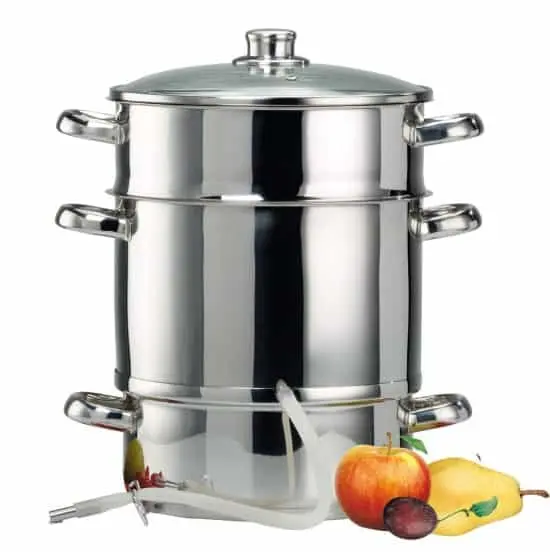 The upper compartment, intended to contain fruits and vegetables, has a capacity of seven liters, which corresponds approximately to four kilos of fruits or vegetables.
As for the tank which collects the juice after extraction, it can support up to 2,7 liters of liquid. The Baumalu extractor is light (only 1,4 kilos) and therefore easy to handle, it is suitable for fruit and vegetable juices as well as for syrups or jellies and jams.
Advantages
Lightweight and handy device
Extremely efficient extraction, with a clean juice and without impurities
Quality construction, made of stainless steel, with mirror polished effect
Very affordable price
Made in France (in Alsace)
The inconvenients
The lid handle is a bit small
The cookbook could have been more complete
Le Parfait: 26 cm gray stainless steel juice extractor
The Le Parfait extractor is constructed of stainless steel, its appearance is neat with a mirror polished exterior. Featuring a triple bottom, this is a sturdy and massive steam juicer. Its weight is indeed 3,4 kilos.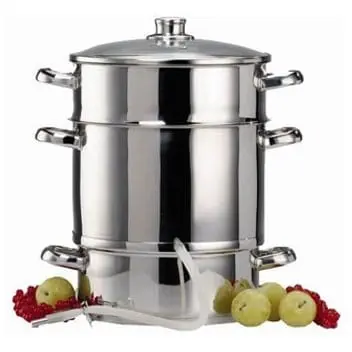 The device can be used on all types of hobs, including induction hobs. In addition, its various elements can be cleaned in the dishwasher. This extractor is ideal for both juices, syrups, jellies, jams or even fruit jellies.
The cover is made of glass with a stainless steel edge, it has a steam hole. This extractor is undoubtedly a beautiful object, one that is passed down from generation to generation. However, its weight is still not negligible.
Advantages
Very nice finish
Suitable for many uses
Made in France
Easy to clean
Beka: 28cm stainless steel juice extractor
The Beka steam juicer has a larger diameter than the two previous devices (28 cm against 26), therefore the capacities of its containers are greater, which will allow to obtain larger quantities of juice.
This model, in stainless steel, can be used on all hobs and also supports induction. It is easy to clean; the finish is neat and classic. This device has the advantage of being very light (barely more than a kilo, only) and handy.
It is quite suitable for extracting juice, but also for making syrups, jellies, marmalades, compotes … It is easy to use and efficient, its glass cover is equipped with a hole in order to that the steam can escape.
Advantages
Very light extractor
Efficient device
Quality finish
Multi-use device
The inconvenients
The instructions could be more extensive
No indicator light to see the progress of the extraction
Our conclusion
These three devices have a lot of similarities: they are three extractors of quality, with an excellent finish, in stainless steel. In any case, these extractors will not need to be replaced for a very long time.
They are in a roughly similar price range, and all have a wide variety of uses. So it would be hard to say that one of these extractors is better than the other. If you are looking for a beautiful, incredibly aesthetic device, the Le Parfait extractor will be for you. Conversely, the extractors from Beka and Baumalu are just as efficient, but also more manageable.
In short, you are now in possession of all the elements to choose what will be for you, according to your expectations, the best steam juice extractor!
[amazon_link asins='B00KS3KM7K,B000VWX7GQ,B00CA7ZUQU,B000VQR6C8,B00HCA6ISO' template='ProductCarousel' store='bonheursante-21′ marketplace='FR' link_id='70b927eb-133b-11e7-982d-0be8e714ed58′]
2021-10-30