Nestled amidst the grandeur of central Idaho's mountains and rivers, Salmon provides easy access to the unspoiled natural beauty that draws so many to the Gem State. This scenic town in the heart of Lemhi County offers visitors plenty of outdoor adventures along with local history and culture. From exploring the rivers and forests to learning about the pioneers, Native Americans, and miners that once inhabited the area, there are many engaging things to do in Salmon, Idaho.v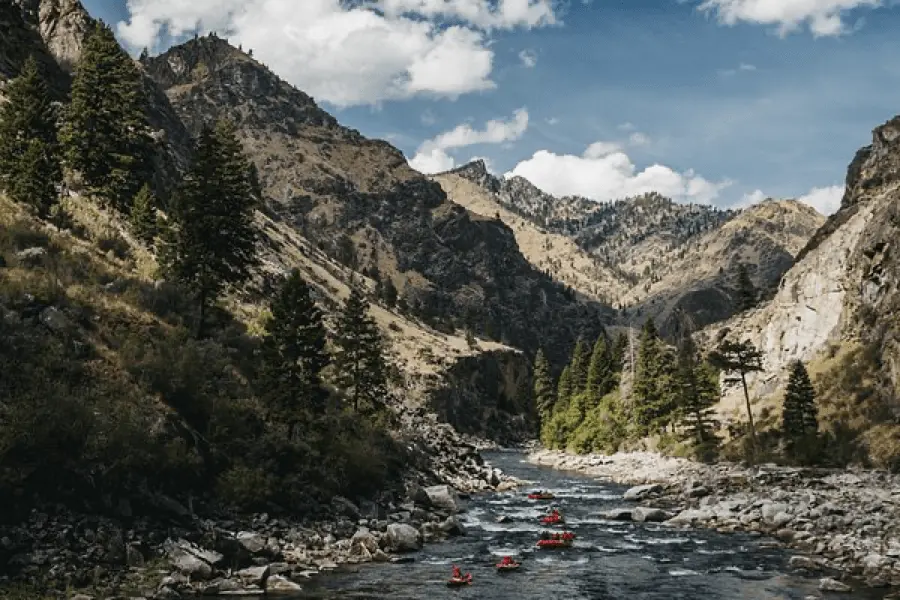 What to Do in Salmon
Surrounded by national forests, Salmon provides unlimited opportunities for outdoor recreation. The Salmon River and surrounding mountains and valleys offer adventures to suit all abilities and interests. When looking for things to do in Salmon, Idaho, be sure to take advantage of the natural playground right outside town.
Start your outdoor adventures with a whitewater rafting trip down the Salmon River led by an experienced guide. Feel the thrill of riding the rapids as you soak in views of the steep, boulder-strewn canyon walls. For tamer waters, book a scenic float trip and relax as you drift calmly past riverside forests and meadows full of wildlife.
The Salmon-Challis National Forest also provides endless trails for hiking and mountain biking during the warmer months. Follow the Lewis and Clark Trail along the river where the explorers traveled over 200 years ago. Challenge yourself summiting a peak for panoramic vistas of the rugged "River of No Return Wilderness." Escape into quiet groves of ponderosa pines or aspens glimmering gold in fall.
With so much pristine wilderness surrounding it, Salmon offers limitless outdoor recreation through its rivers, mountains, and forests.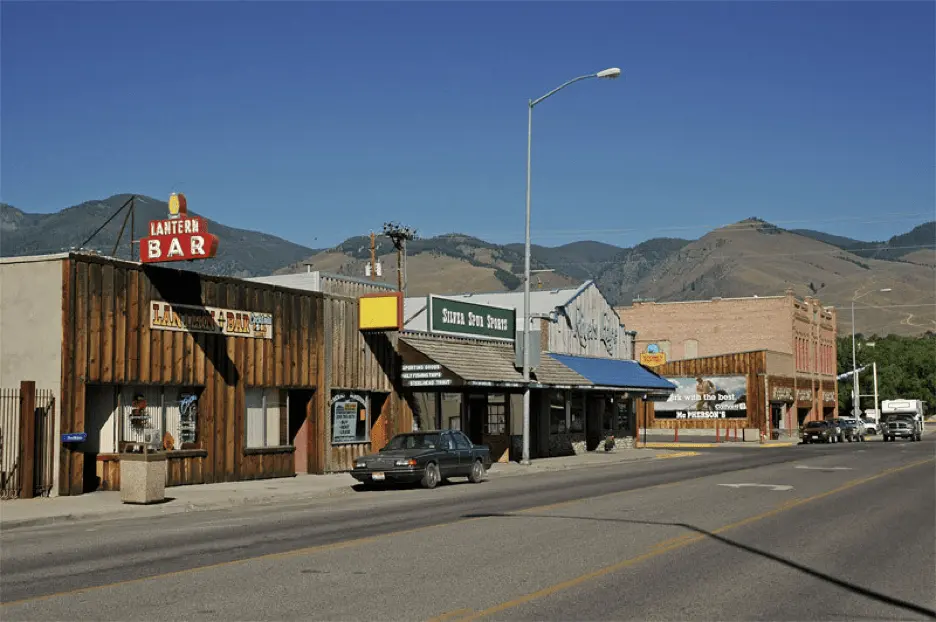 What to See in Salmon
Beyond its wealth of outdoor attractions, Salmon contains some fascinating historic and cultural sites that provide insight into the area's heritage. When looking for things to do in Salmon, Idaho, make time to visit these places that chronicle Salmon's colorful past.
Start at the Sacajawea Center to learn about the Lemhi Shoshone tribe and their legendary hero Sacajawea who guided Lewis and Clark. Exhibits feature Shoshone artifacts and recreations of traditional encampments. The Center offers lectures, programs and a Native American Arts Shop.
At the Pioneer Museum, see artifacts from Salmon's frontier days including mining equipment, settler's tools, toys and household implements. Walk through the 1908 schoolhouse and log cabin with period furnishings. The museum grounds contain other historic buildings to explore like the old jail and assay office.
Stroll through Mountain View Cemetery to see gravesites of notable residents like Sacajawea and Oregon Trail pioneers. The cemetery provides beautiful views of the Salmon River below. Located nearby is the Oregon Trail Overlook commemorating early pioneers who traveled through the area.
Salmon's museums and historic sites offer a meaningful understanding of the people who shaped the rugged, independent spirit of this untamed region.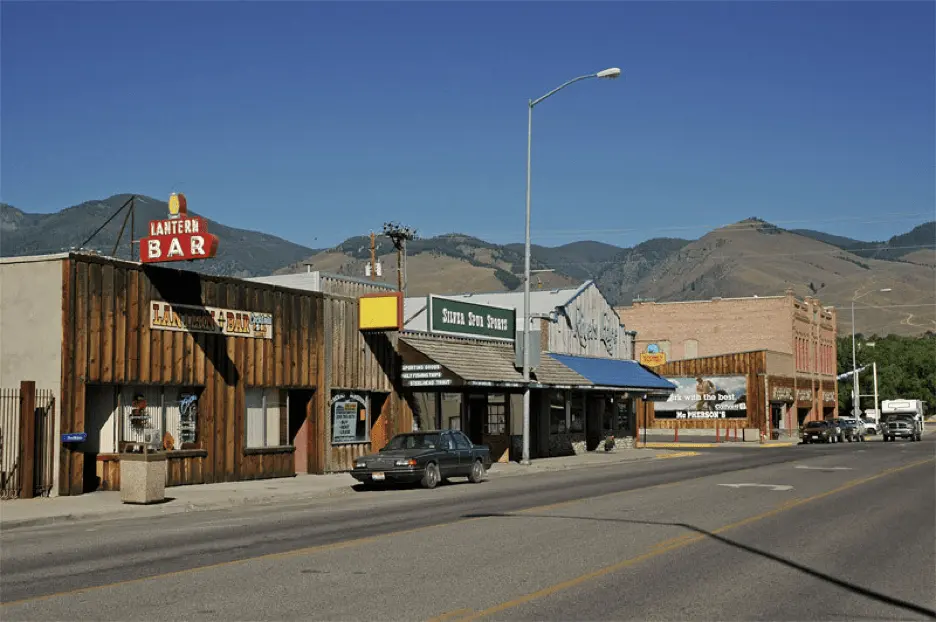 Where to Stay in Salmon
With so many things to do in Salmon, Idaho during the day, you'll want a comfortable place to recharge at night. Fortunately, Salmon offers a nice selection of lodging options to meet any preferences and budgets.
2023-08-03