Imagine a world where giant mechanical robots go into battle alongside cavalry against the backdrop of rural landscapes of the rural hinterland. Polish artist and illustrator Jakub Rozalski captures this in his fascinating 1920+ project.
The scenes depict rural settlements in early 20th century Poland, where peaceful villagers go about their daily work against the backdrop of huge mechanical robots and combat vehicles moving into battle.
All paintings are painted in oil and, according to the author, he spent no more than 30 minutes creating each illustration from this cycle.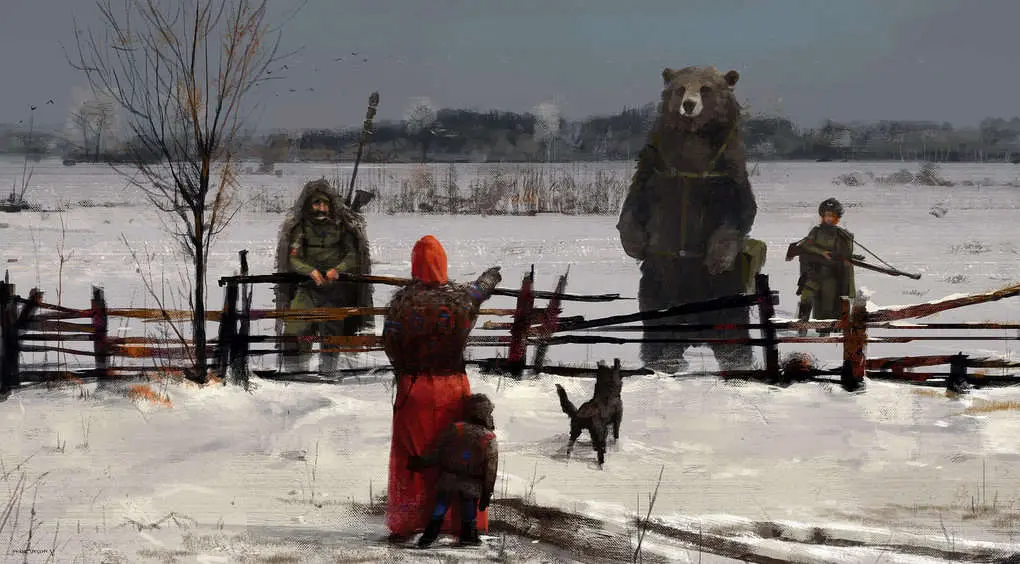 Mysterious Visitors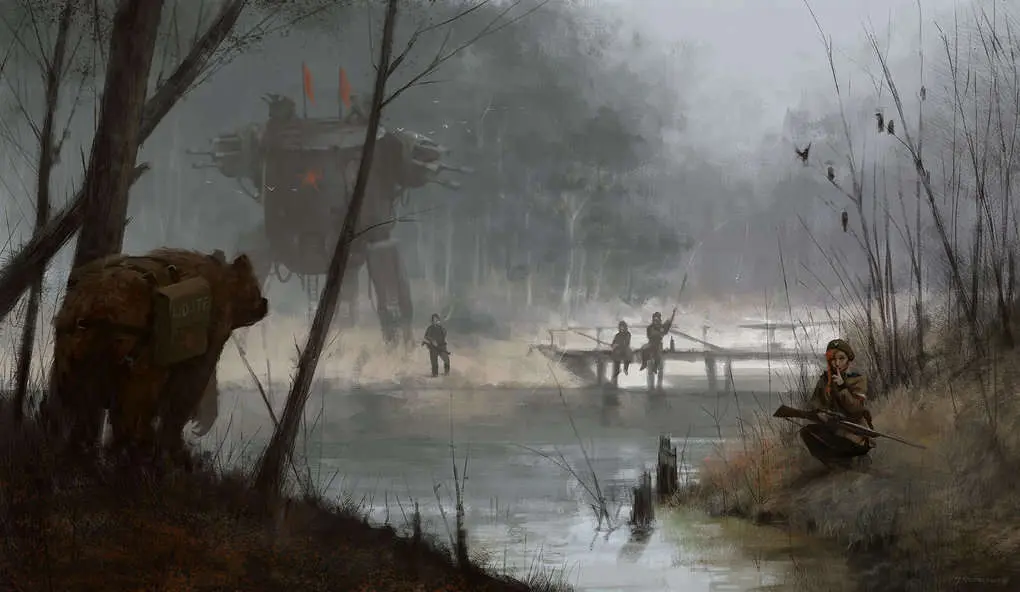 The revolution can wait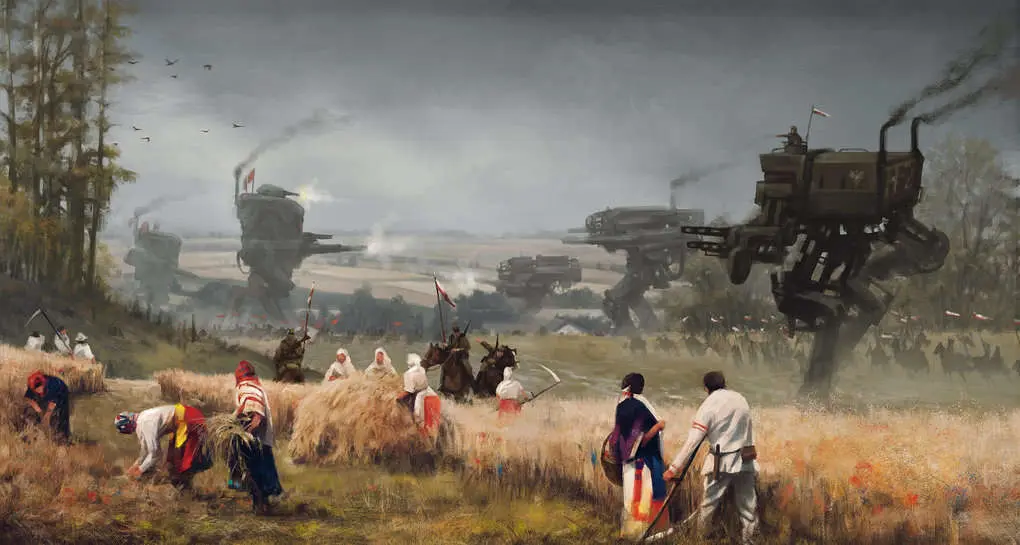 Mowing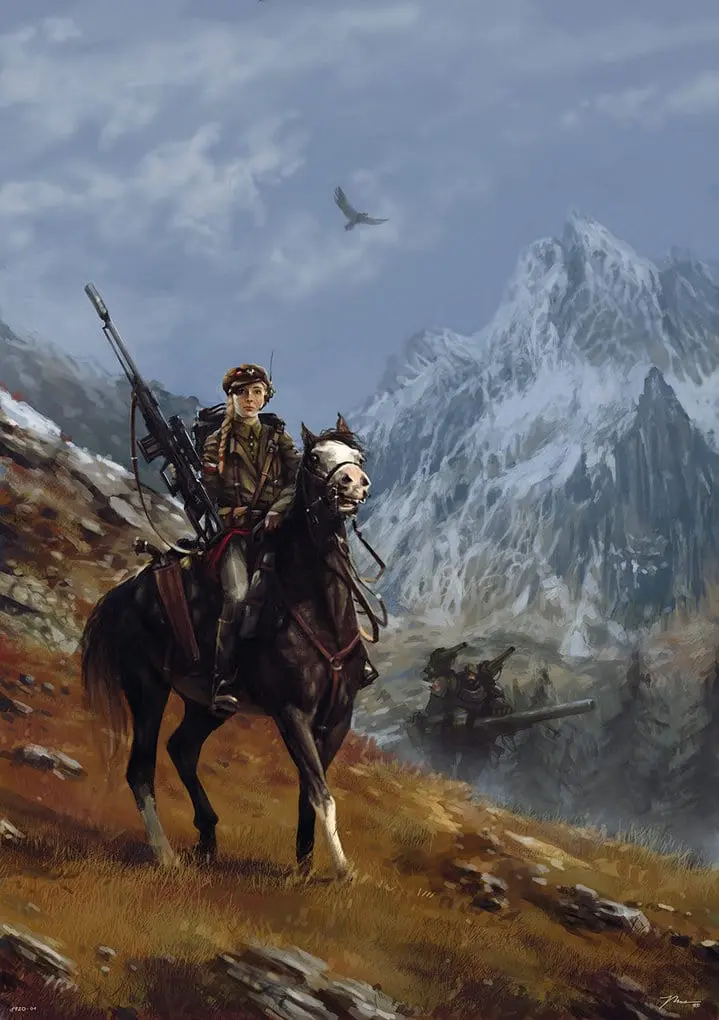 Scout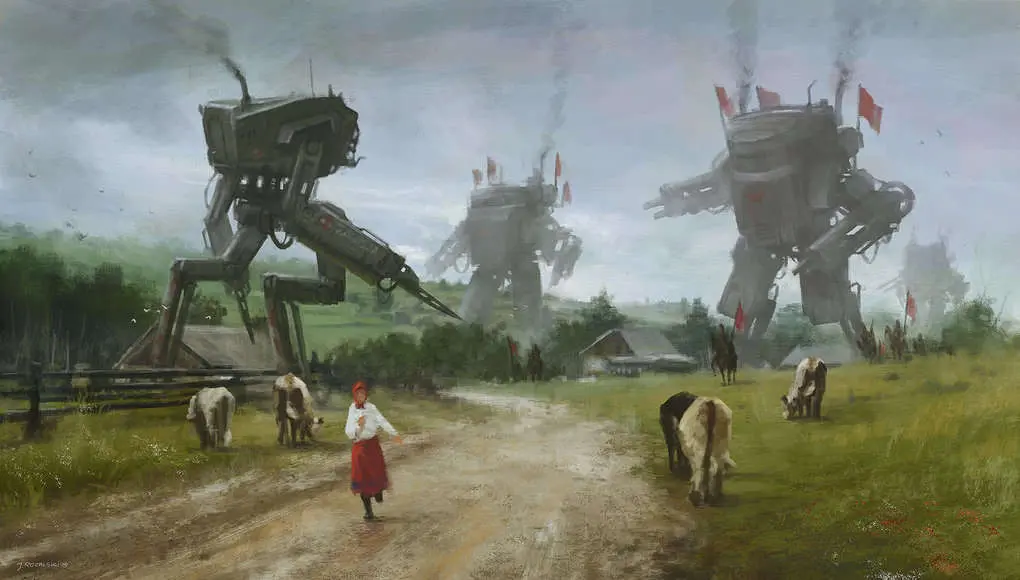 Unexpected guests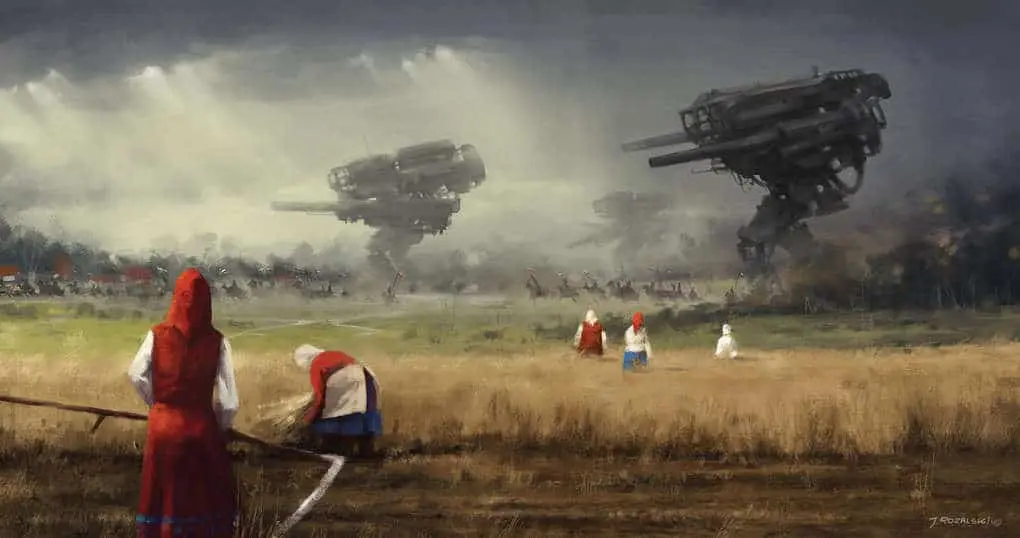 Before the storm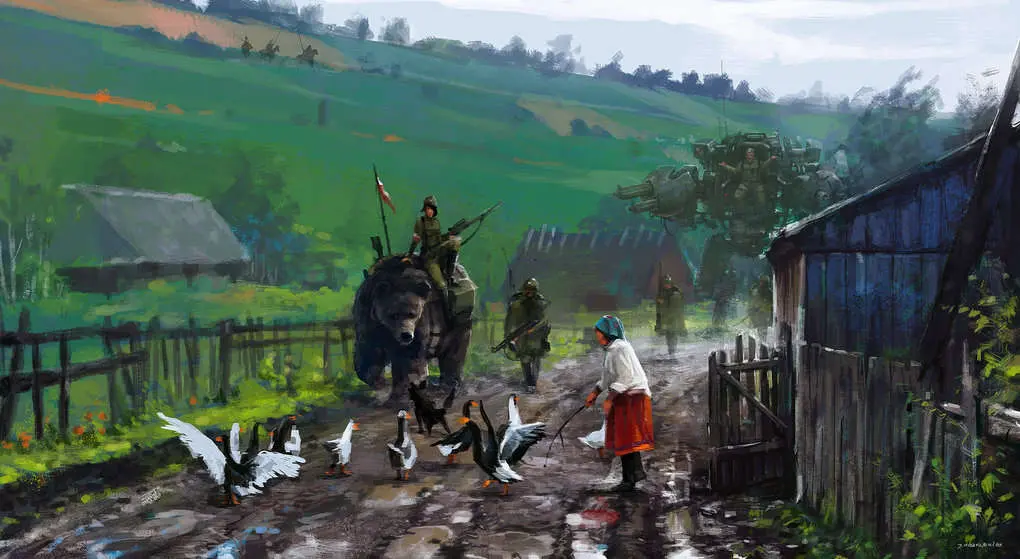 Road blocked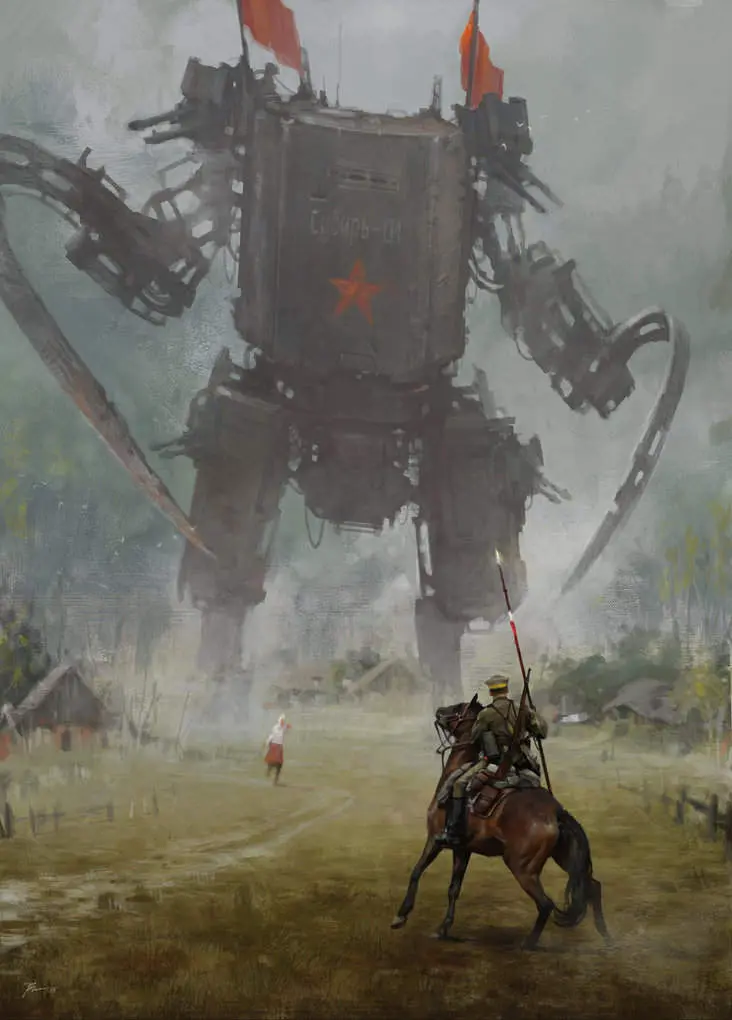 Hammer and sickle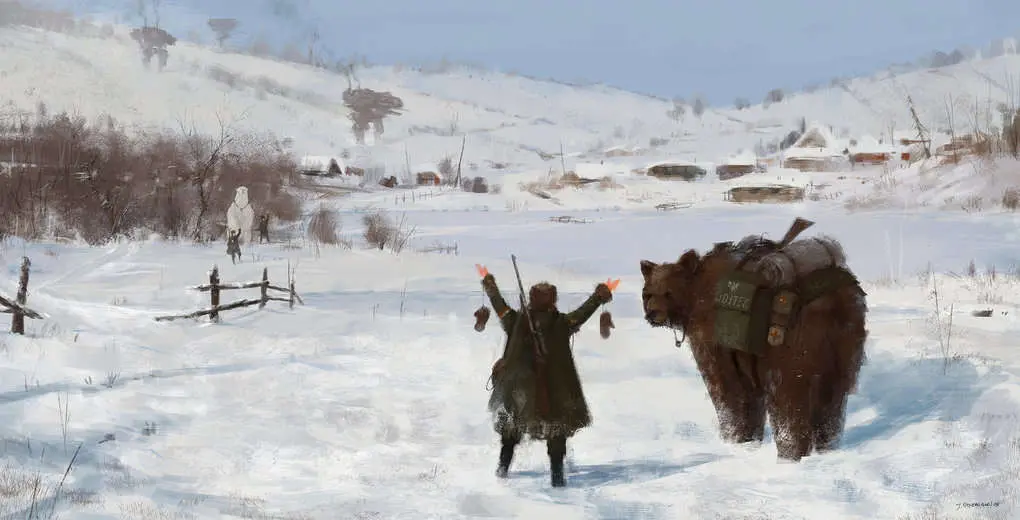 Home again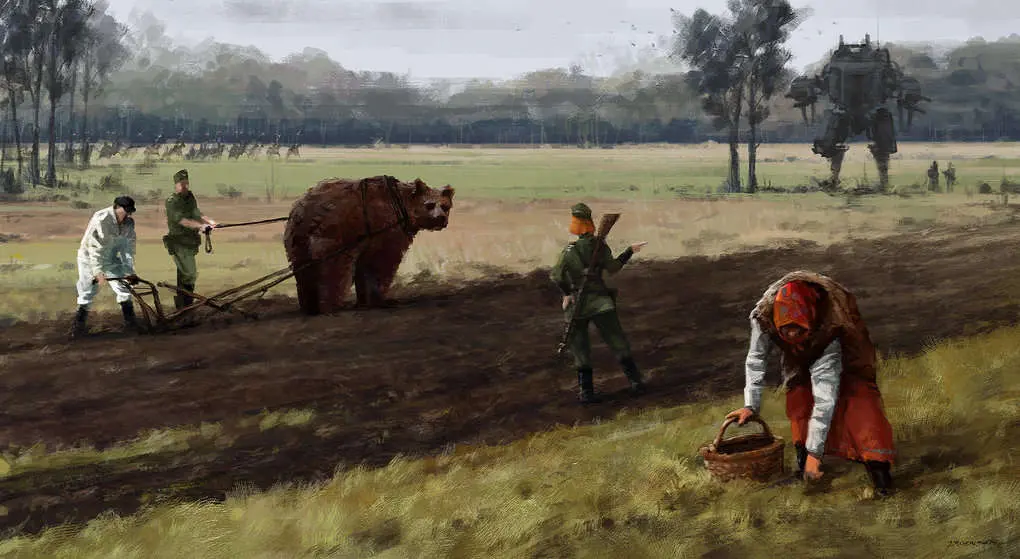 Helping hand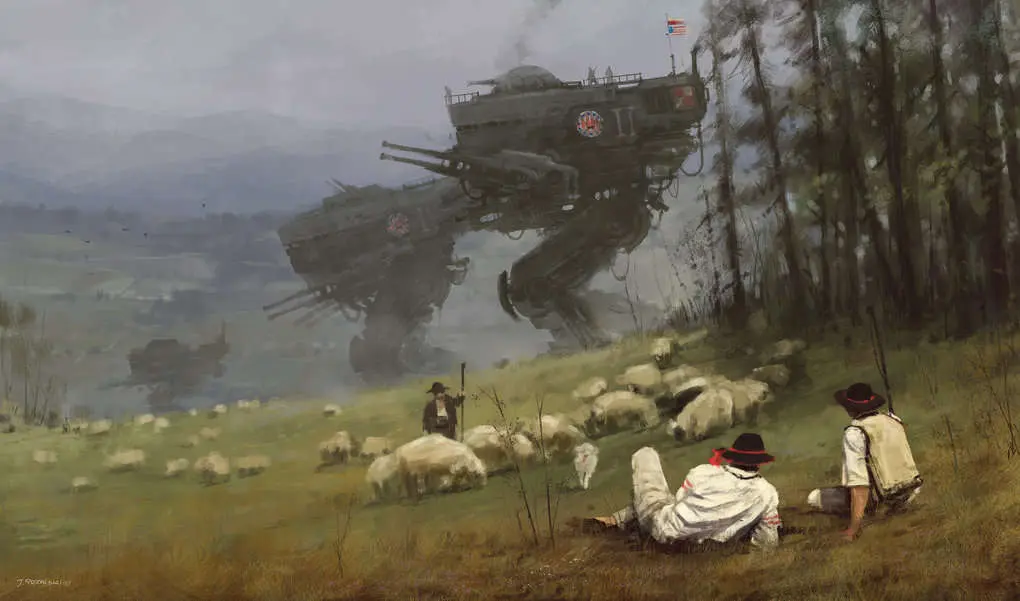 Squadron Kosciuszko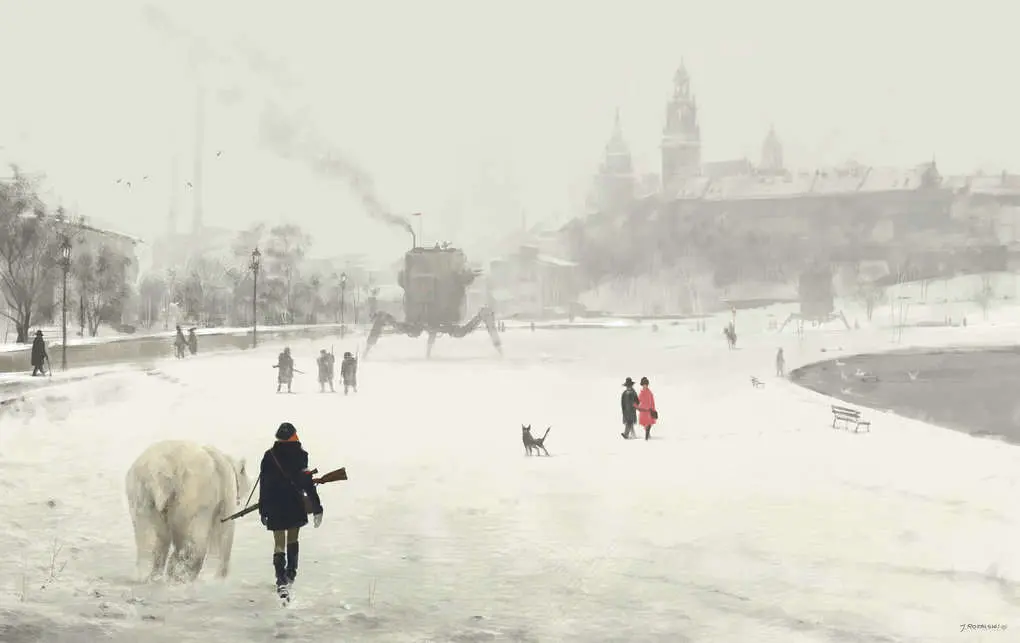 Home sweet home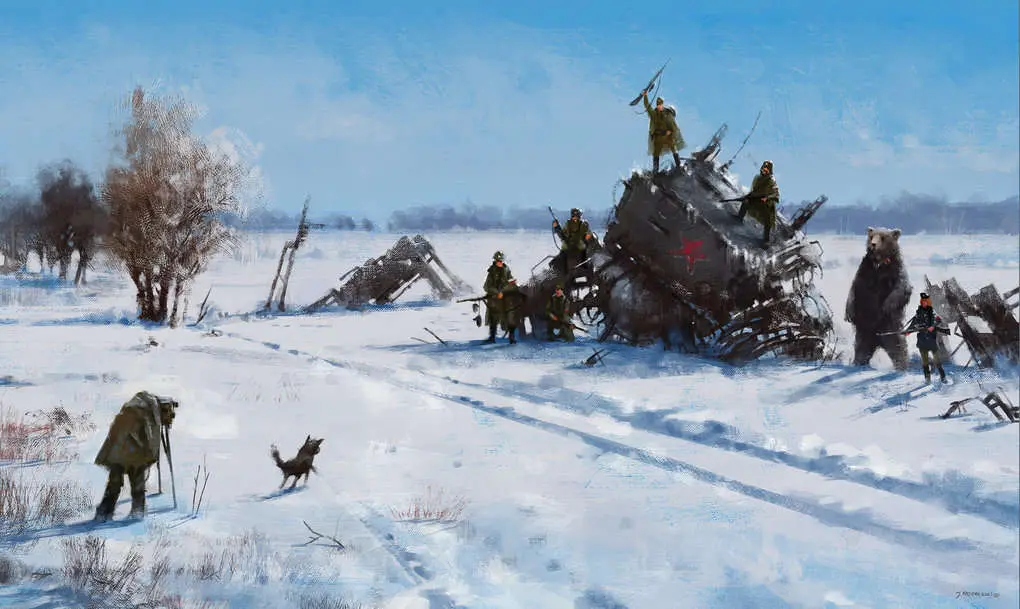 Robot in the field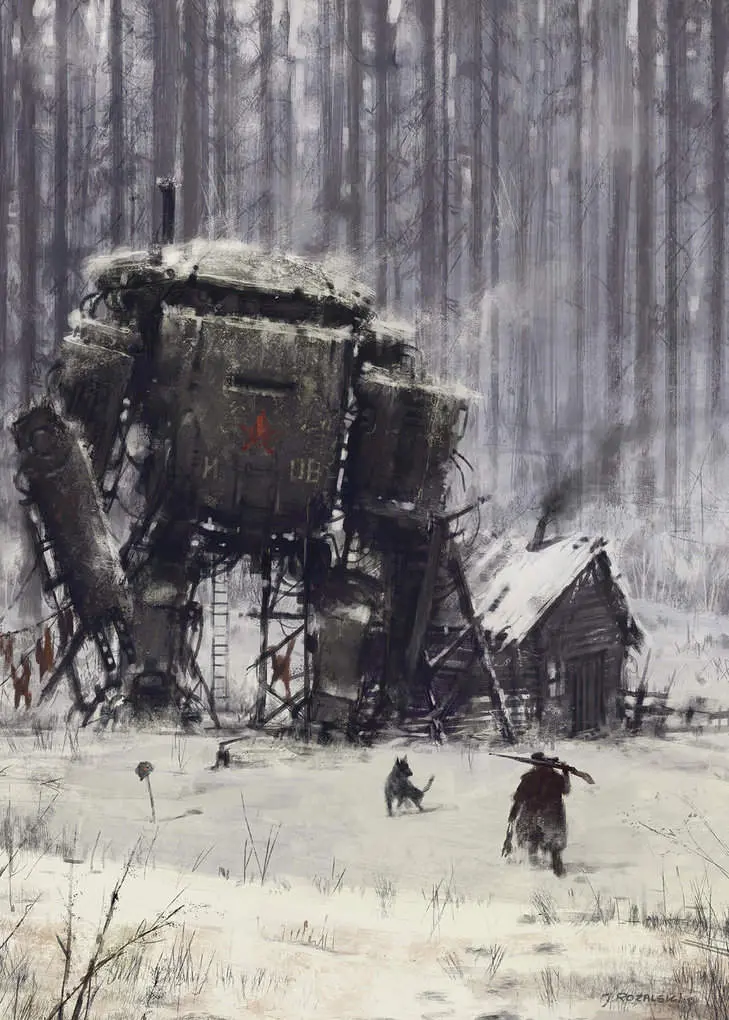 retired veteran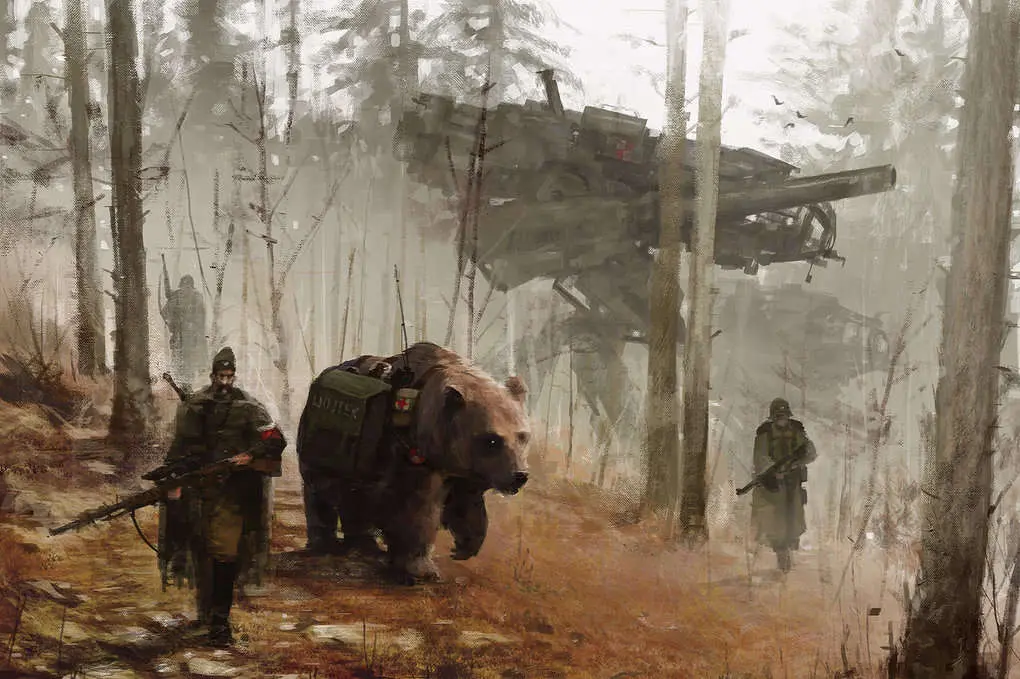 In the backwoods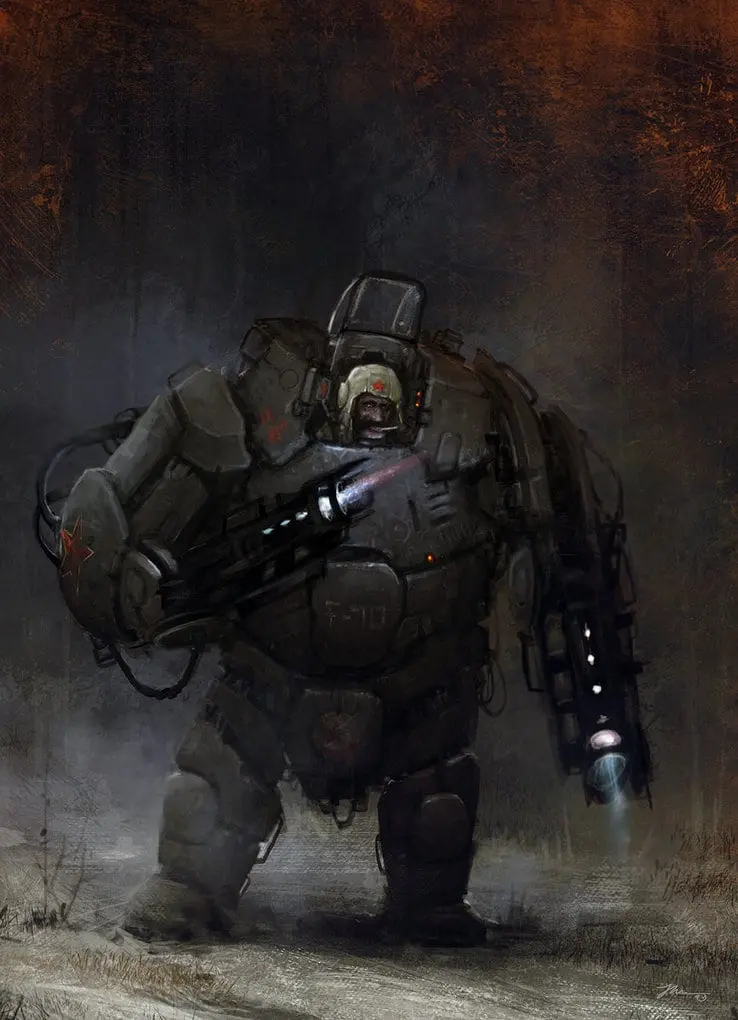 Last cigarette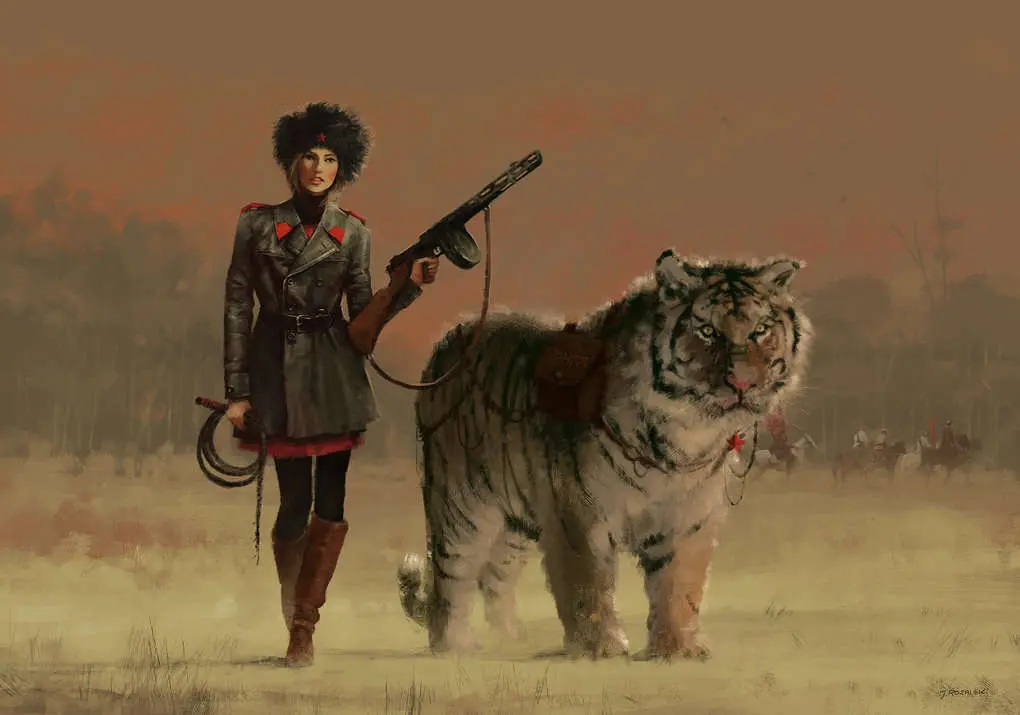 Olga and Changa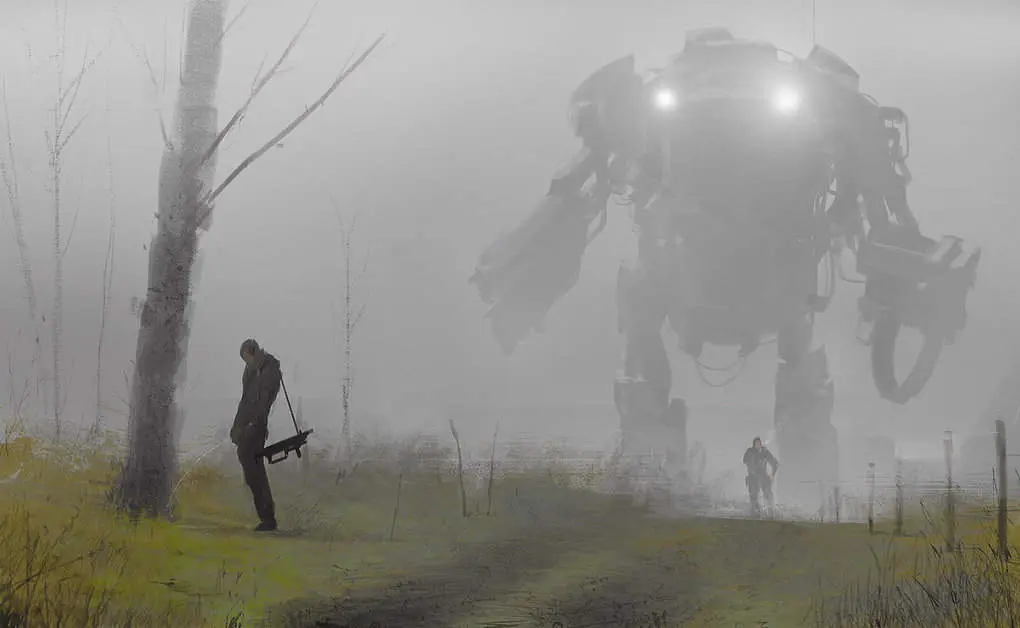 Robot in the fog
2022-12-23