Melissa Description
Melissa officinalis is a perennial herbaceous essential oil plant with a pleasant lemon scent. Stems are tetrahedral, branched. The flowers are irregular, white.
Composition
Lemon balm herb contains essential oil (0.05-0.33%, which contains citral, linalool, geraniol, citronellal, myrcene, aldehydes), tannins (up to 5%), bitterness, mucus, organic acids (succinic, coffee, chlorogenic, oleanol and ursolic), sugar (stachyose), mineral salts
Pharmachologic effect of Melissa
It has an antispasmodic, analgesic, hypotensive, sedative, diuretic, carminative, bactericidal effect, improves digestion, slows down the respiratory rate, slows down heart rate, reduces tension in intestinal smooth muscles, stimulates the secretion of digestive enzymes.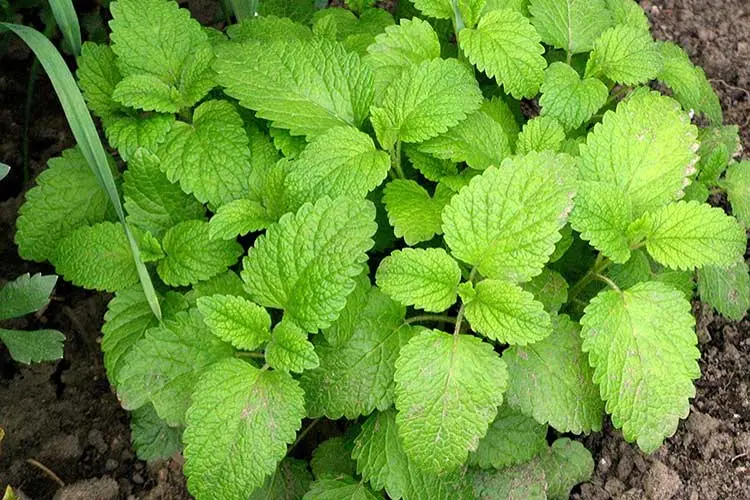 GENERAL INFORMATION
The corolla of the flower can be light purple, lilac, white, yellow or pink. Flowers are connected in whorls, located in the upper part of the stem in the leaf axils. Stem and leaves are noticeably pubescent. Melissa blooms all summer, the fruits ripen in autumn.
Prefers slightly moist soil, can grow on sandy soils. In wetlands, it often suffers from fungus and dies.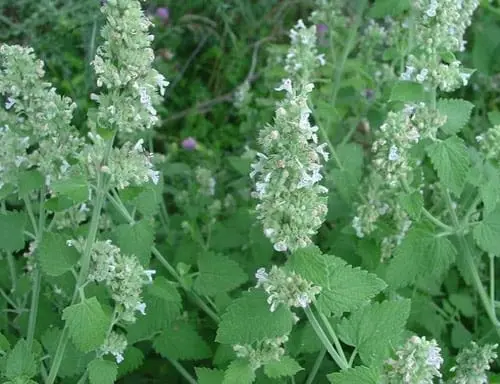 Grows on forest edges, along roads, on dry banks of rivers and streams, in rural areas. Lemon balm herb is actively cultivated on an industrial scale, planted in personal plots for medicinal and decorative purposes.
PRODUCTION OF RAW MATERIALS
Melissa is harvested at the beginning of flowering by cutting off the top of the plant along with the leaves. Leave at least 10 cm of the stem. Harvesting is carried out in the afternoon, in dry, sunny weather. Lemon balm herb allows moderate pruning of young shoots, continues to grow and bloom after that.
It is unpretentious in drying, it can be dried in the open air, in rooms with a constant air flow. Lay out on the floor or hang in bunches. It is necessary to protect raw materials from direct sunlight and mix.
Finished herb lemon balm is stored in dry, well-ventilated rooms, in regular or chopped form. Retains medicinal properties for 1 year.
Melissa MEDICAL PROPERTIES
ACTION AND APPLICATION OF MELISSA
Melissa lowers blood pressure, slows breathing and heart rate. It is known for its diaphoretic, sedative, antifungal and bactericidal properties. It has antispasmodic, astringent, hypoglycemic, diuretic, choleretic, anti-inflammatory, analgesic and mild hypnotic effect.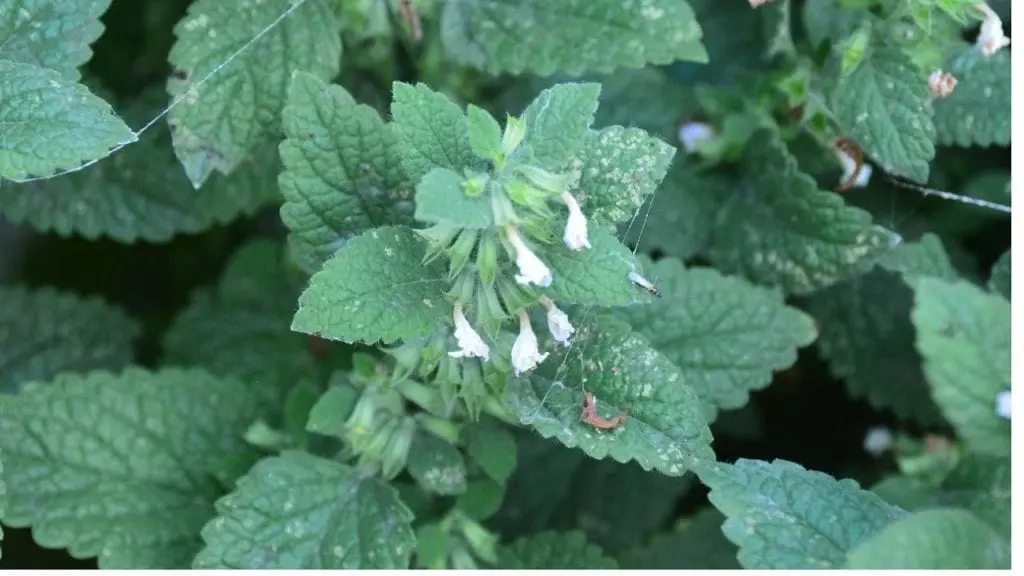 Melissa strengthens the nervous system, increases salivation, improves metabolism, appetite, and the activity of the digestive system. Promotes the renewal of lymph and blood, helps with headaches.
Lemon balm herb is used to treat nervous, cardiovascular, gastrointestinal diseases, with bloating, constipation, flatulence. Helps with gout, anemia, gum disease, dizziness, tinnitus and general weakness.
The beneficial properties of lemon balm have made it a slimming agent. The tea of ​​the plant will help improve metabolism, remove excess fluid and serve as a mild laxative. The sedative and antispasmodic properties of the herb will help you survive dietary restrictions by calming the nervous system and relieving hunger cramps.
MELISSA IN GYNECOLOGY
Melissa stimulates menstruation, relieves dysmenorrhea, helps with inflammatory diseases of the urogenital area, especially with diseases of the uterus. As a female herb, it is popularly called "mother plant". The herb is suitable for women with increased sexual excitability, because it soothes and regulates the activity of the female body.
MELISSA IN COSMETOLOGY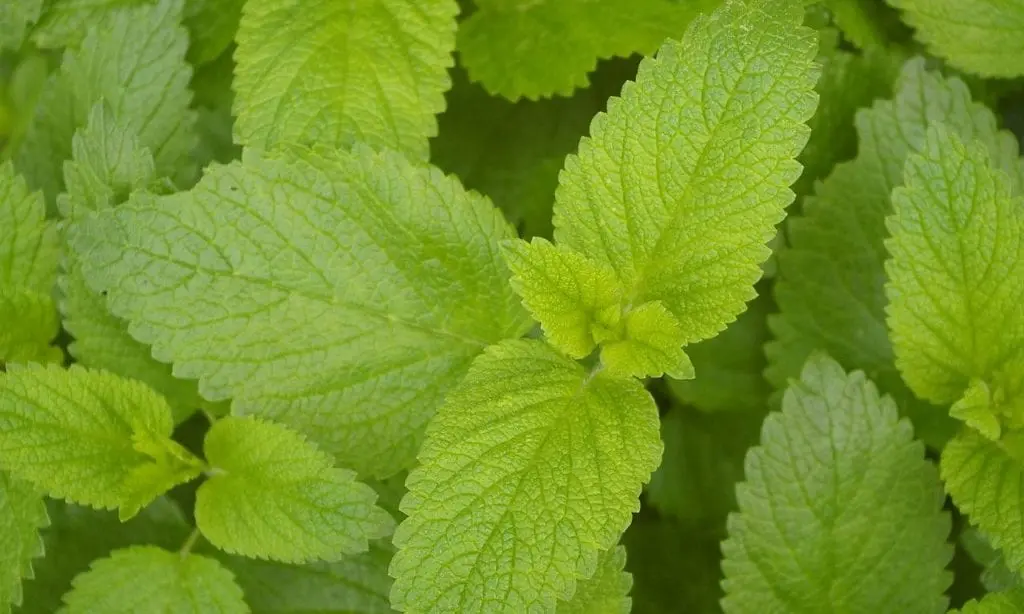 The herb lemon balm, according to the ancient Greeks, was the best remedy for baldness, which is still useful for men faced with this problem. For women, lemon balm is used to improve hair growth, strengthen hair follicles, restore damaged roots, regulate the sebaceous glands, reduce oiliness and smooth hair along the entire length.
Melissa is used for taking aromatic restorative baths, as well as for furunculosis, dermatitis, and skin rashes.
SELF-TREATMENT MAY BE HAZARDOUS TO YOUR HEALTH. BEFORE USING ANY HERBS – GET CONSULTATION FROM A DOCTOR!
2020-09-30