Are you worried about the possibility of having a Cerebral Vascular Accident (stroke) and you want to prevent this from happening? Your diet can help you in this direction.
The results of the work carried out by specialists in modern dietetics support this aphorism of Hippocrates: "let food be your own medicine." It is therefore important to be informed about the most beneficial foods and nutrients for the heart.
What to consume to fight against stroke
Stroke is a growing concern around the world today. Here are some foods that are believed to prevent stroke and improve cardiovascular health.
Garlic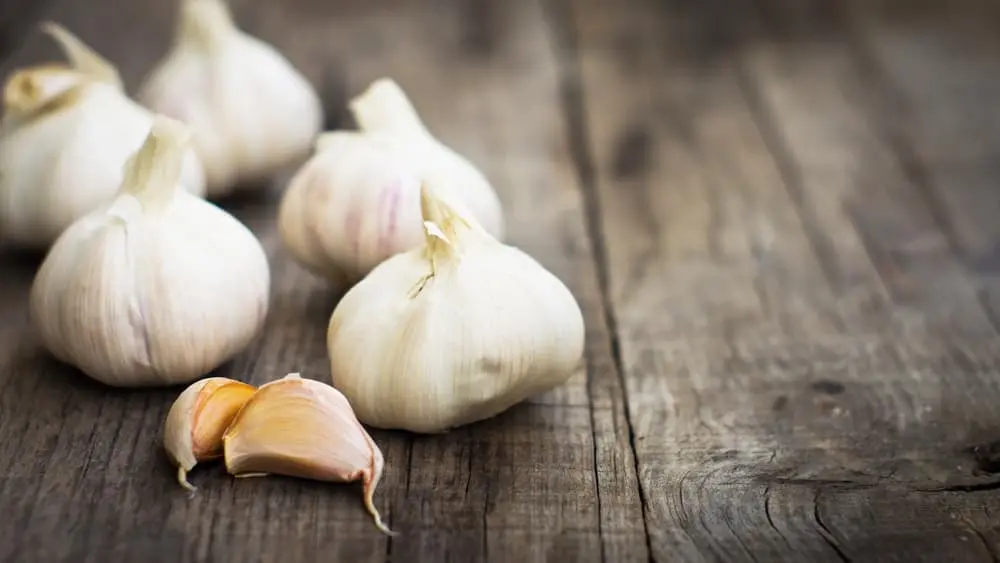 Consuming garlic regularly helps you reduce the risk of Cerebral Vascular Accident (CVA), as garlic is a spice rich in sulfur compounds. It decreases the formation of blood clots in the arteries and strengthens the natural mechanisms of anticoagulation.
About 80% of strokes are caused by a clot blocking blood flow to part of the brain.
To benefit from all its benefits, its consumption in the raw state is recommended. Garlic has several other useful virtues in the prevention of cancer. Also, to avoid bad breath, chew parsley or mint, because they are rich in chlorophyll, a substance known to limit this inconvenience!
Read: 10 Foods That Increase Cancer Risk
Walnut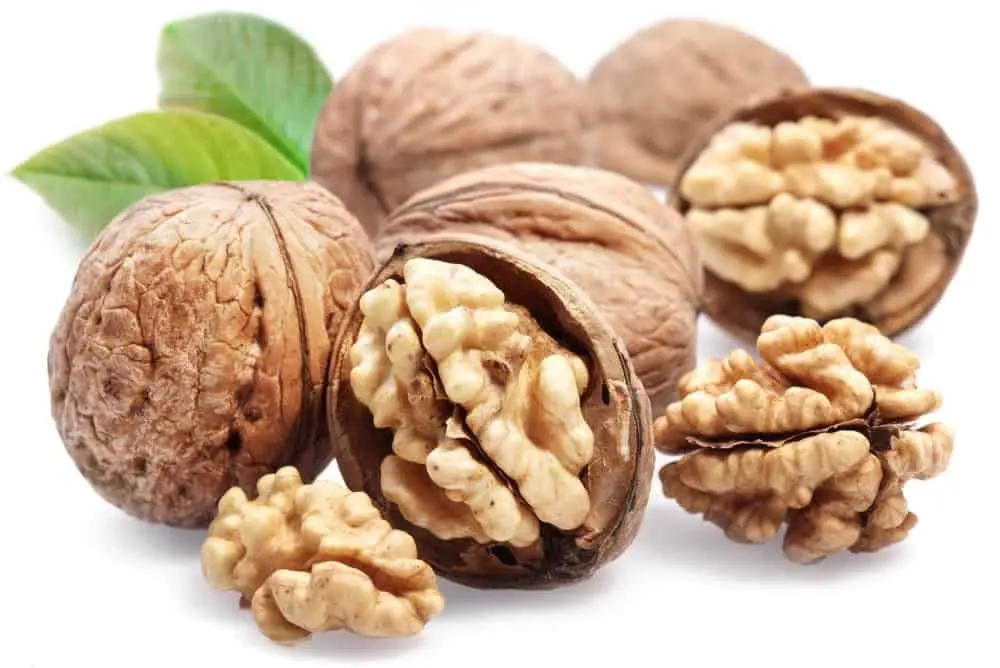 Australian research conducted in 2004 showed that consuming 30g of walnuts per day would reduce bad cholesterol (LDL) levels by 10% after six months! When we know that the accumulation of bad cholesterol is a risk factor for stroke, we understand that nuts play a preventive role against stroke.
The walnut would also improve the ratio between the level of good cholesterol and total cholesterol. Polyunsaturated fatty acids, vitamins E, fibers, magnesium, phytosterols and phenolic compounds (gallic acid, etc.) are the sources of its benefits.
Oranges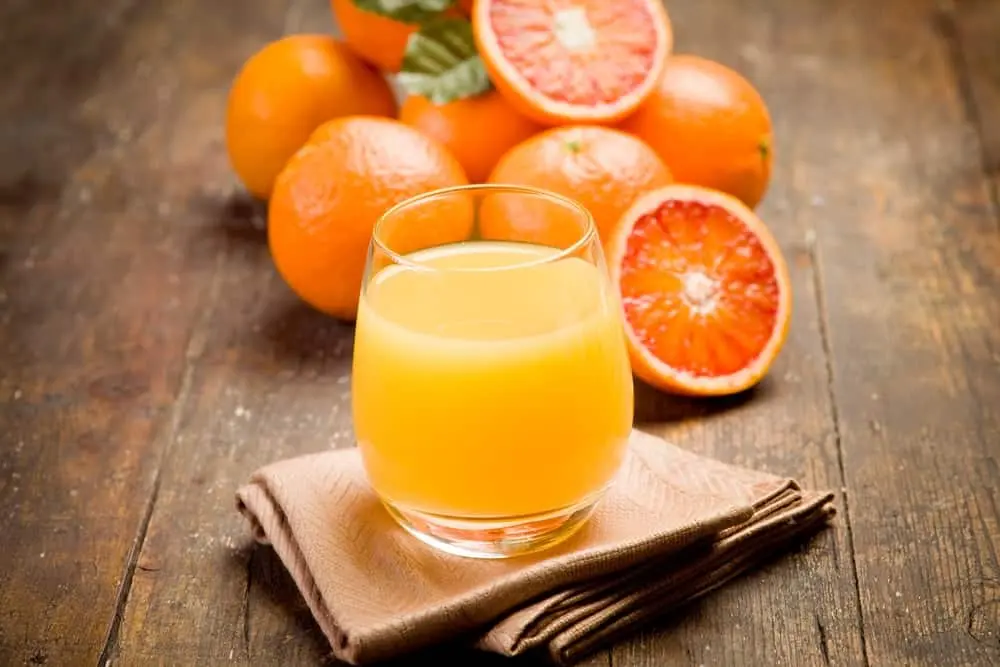 Regular consumption of oranges helps reduce blood pressure, cholesterol and heart failure. Indeed, oranges contain nutrients useful for good heart health.
Soluble fiber pectin acts like a giant sponge that absorbs cholesterol, like a class of drugs known as "bile acid sequestrants." And the potassium in oranges helps counterbalance the salt, keeping blood pressure under control.
New research shows something more surprising: Citrus pectin helps neutralize a protein called galectin-3. The latter leads to congestive heart failure, a condition that is often difficult to treat with medication. Pectin is contained in the pulp of the fruit.
To read: the benefits of honey
The salmon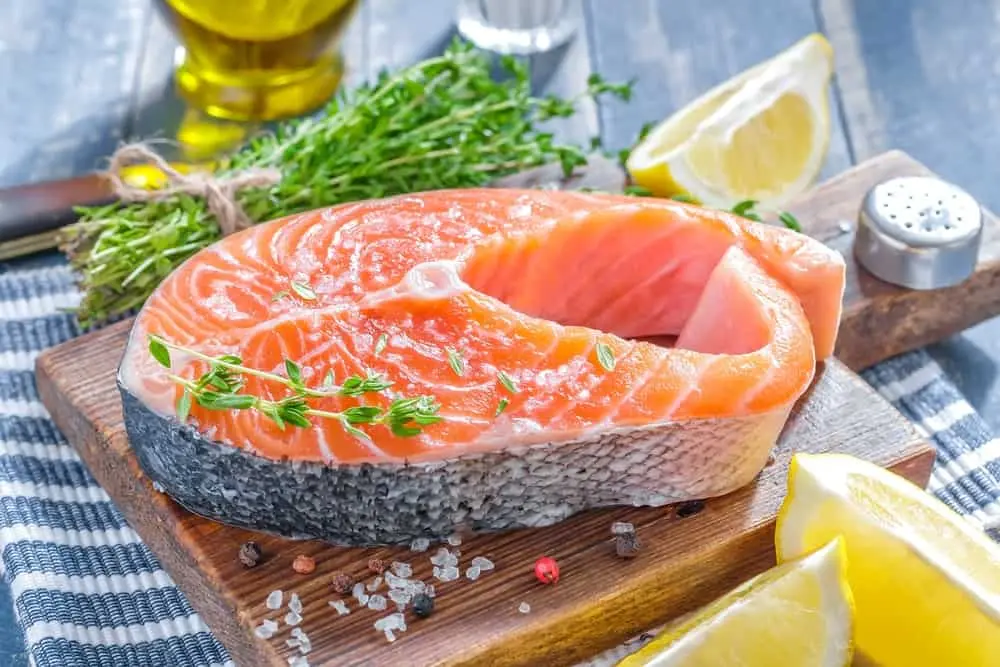 Salmon and other fatty fish, like sardines and mackerel, are the heart-healthy food superstars. Indeed, they contain significant amounts of fatty acids including omega-3.
Studies show that these acids reduce the risk of arrhythmia (irregular heartbeat) and atherosclerosis (build-up of plaque in the arteries). They also lower triglycerides.
The American Heart Association (AHA) recommends eating fish and preferably oily fish at least twice a week. Omega-3 fatty acids are also available in the form of dietary supplements.
Kale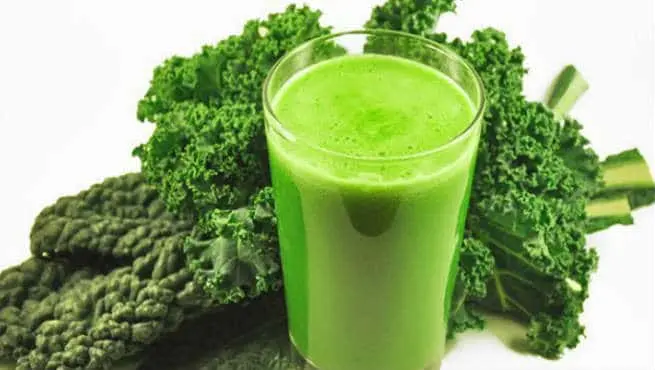 Its consumption prevents atherosclerosis. Your mother was right when she asked you to consume your dark hardwoods.
Kale has everything to be a superfood, explains Joel Fuhrman, author of the bestselling Eat to Live, which uses diet and exercise to help patients cure their cardiovascular disease.
Kale contains the heart-beneficial antioxidants omega-3 fatty acids, fiber, folate, potassium, and vitamin E. It is also rich in lutein which protects against early atherosclerosis.
Kale also contains an unusual compound, glucoraphanin, which activates a special protective protein called Nrf2.
For a snack, try Brad-Kale's Raw Royal Kale which is dehydrated and topped with cashews, sunflower seeds, lemon and garlic.
Dark chocolate
Dark chocolate contains antioxidants that protect your body against free radicals. They also reduce the risk of a heart attack. A small square is enough to reap the benefits of dark chocolate.
For a snack, eat a small square! For your breakfast, this food is also recommended. A healthy heart guarantees impeccable health. Dark chocolate can help you with this, although it does contain caffeine.
oats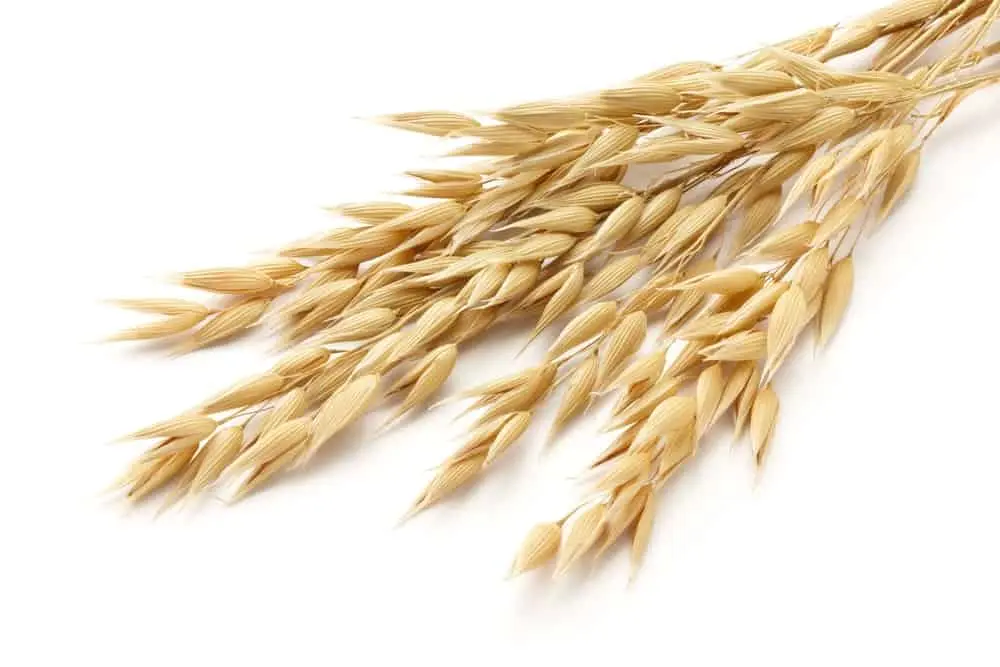 Oatmeal is high in soluble fiber, which can lower cholesterol levels. In the digestive tract, its role is essential: it prevents the action of cholesterol and prevents it from harming the body.
Thus, the blood flow is spared from this substance, as explained Lauren Graf, dietician and co-director of the cardiac wellness program at Montefiore Medical Center in New York.
Graf recommends avoiding oats which contain sugar. Instead, she recommends quick cooking oats. Other whole grains, such as bread, pasta, and seeds are also good for the heart.
The grenade
Consuming pomegranate juice helps reduce atherosclerosis. Reducing LDL is important, but it prevents the oxidation of this cholesterol. When LDL is oxidized, it tends to get stuck in the artery walls, triggering the formation of plaque.
But Michael Aviram, professor of biochemistry at Technion-Israel Institute of Technology, found that pomegranate juice, with its unique antioxidants, not only blocked the progression of plaque, but also reversed some of the build-up when patients drank. 8 ounces per day for a year.
How is it possible ?
In later studies, Dr. Aviram learned that pomegranates activate an enzyme that breaks down oxidized cholesterol. You who love pomegranates, but not the pre-consumption work, Pom Wonderful now does the work for you.
The bean
Beans and broad beans have several health benefits. They are rich in fiber, potassium and folate. Fiber helps you feel great. It lowers cholesterol.
Potassium allows the heart muscle to beat hard and steadily. Folate breaks down certain amino acids, especially those that increase the risk of heart disease.
Add beans to a salad or use them as a side dish for dinner! Eat them several times a week to keep a healthy heart!
Skimmed milk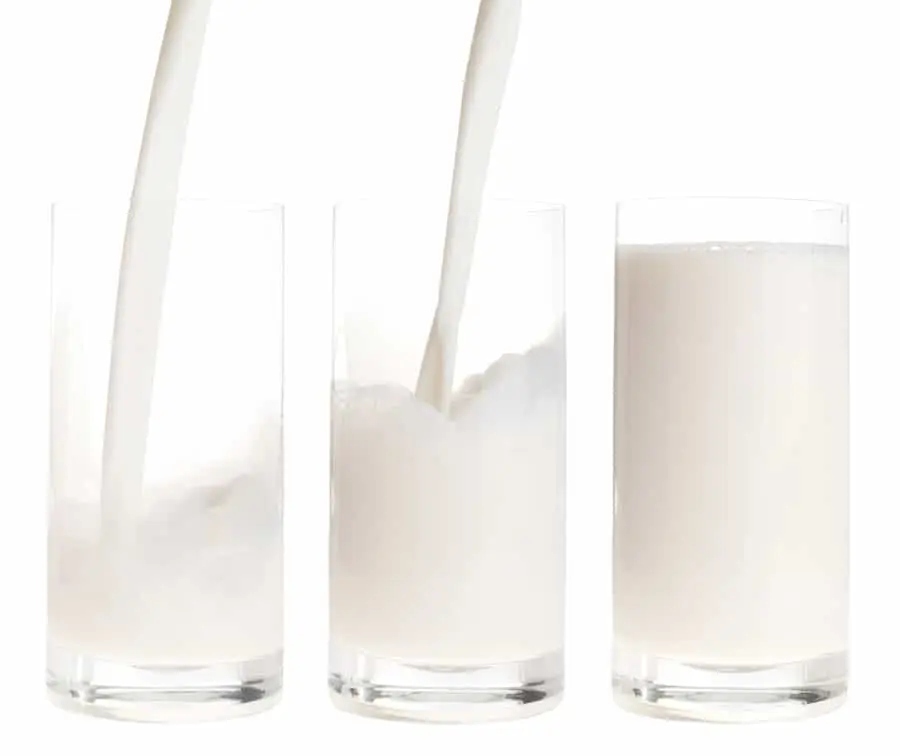 Milk is a great source of calcium, which is crucial for the body. Besides building strong bones, it also helps lower blood pressure.
This allows the walls of your arteries to function properly so that your heart does not have to work as hard to circulate blood through your body.
Drink at least one glass per day and add other sources of calcium to meet your daily calcium quota!
Conclusion
Our health depends on our diet. And stroke is far from inevitable when we know that it is possible to prevent it by making a habit of consuming certain foods. In addition, our diet is also closely related to our emotions.
Anorexia and bulimia are compulsive pathologies that testify to the anxiety and stress of our modern societies with habits and behaviors inappropriate to the needs of people.
The change of diet is most of the time considered as a chore, a deprivation, a waste of time, a frustration …
In these times of transition, support from professionals (naturopaths, homeopaths, acupuncturists, etc.) can be useful for real and effective change.
Sources
http://www.je-mange-vivant.com
http://www.health.com
https://www.pourquoidocteur.fr/
http://www.docteurclic.com/
http://www.medisite.fr/